In 2016 I joined the HR Happy Hour network as the host of We're Only Human, a podcast focused on HR technology, the changing nature of work, and more. You can check out my show archives or visit HR Happy Hour to see the entire range of shows available for your listening pleasure.
If you're interested in sponsoring the We're Only Human podcast, you can contact me directly for a media kit. The show is featured on the HR Happy Hour podcast network, which has seen hundreds of thousands of downloads since its inception in 2009.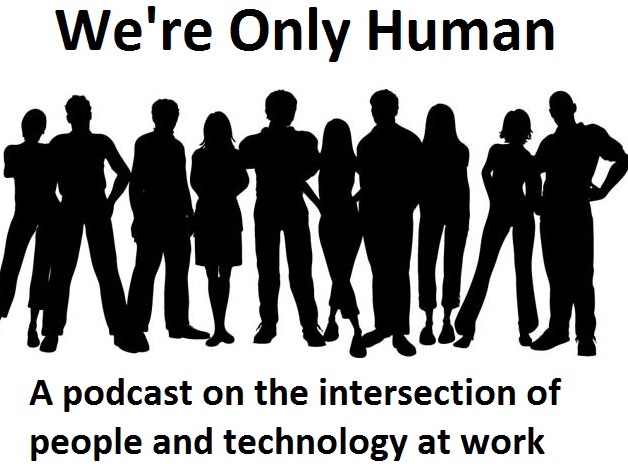 Episode 1: Introducing the We're Only Human Show

Episode 2: Recruiting as a Service
Episode 3: What Drives CEO Approval? An Interview with Glassdoor's Chief Economist
Episode 4: What is Talent Mobility and Why Does it Matter?
Episode 5: HR and the Gig Economy