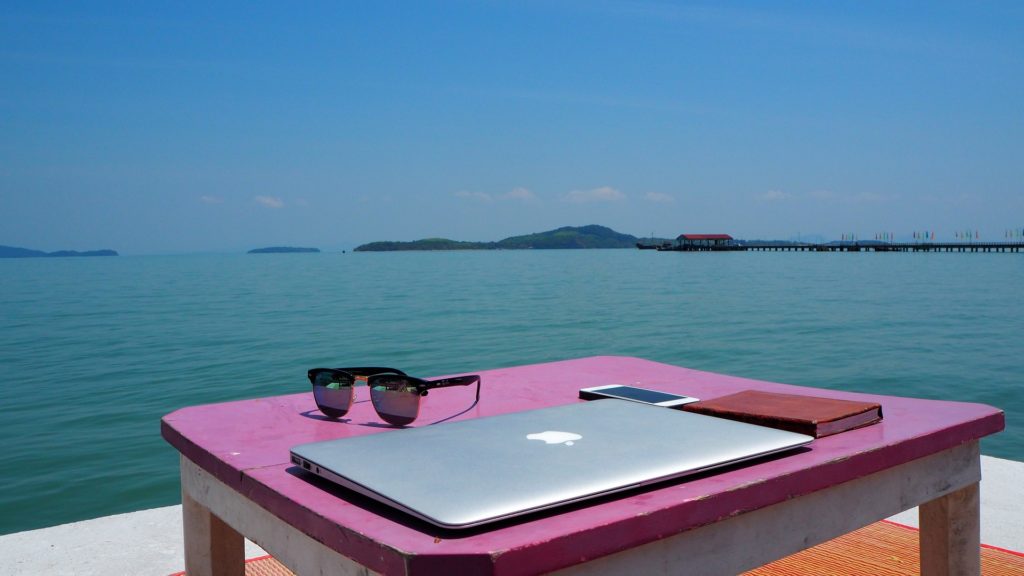 With the advances in technology and the ability to stay connected from just about anywhere in the world, careers that don't require an office have become really popular. Why be tied to a desk or a city when you can get your work remotely from wherever you want and still be a valuable team member?
It can be a true asset to build your team from remote workers. You don't have to worry about providing a storefront or an office where you can all meet, and you can give your team members the freedom and creativity to do their best work. With the right coordination, you can still gather your team members for a virtual meeting from anywhere and save on business travel expenses.
With no face to face interaction, it can be a challenge to maintain a high level of credibility and motivation. Even when your team members are not in the same location as you are, their comfort and satisfaction as part of the company remain important. 
Get their feedback through innovative quizzes and surveys and always insist on an open flow of communication. Follow these other tips to help you keep your remote workers happy and productive. Continue reading →