If you check out a company's profile on Glassdoor, one of the first things you see is the CEO approval rating. As an HR leader, this is a number that I was always concerned with as a signal for overall employee satisfaction. It's common to hear stories about CEO approval in the news, and all of us have an opinion about our current and past leaders at the top of the organizational hierarchy.
But what goes into that measurement and how do company decisions affect the ratings?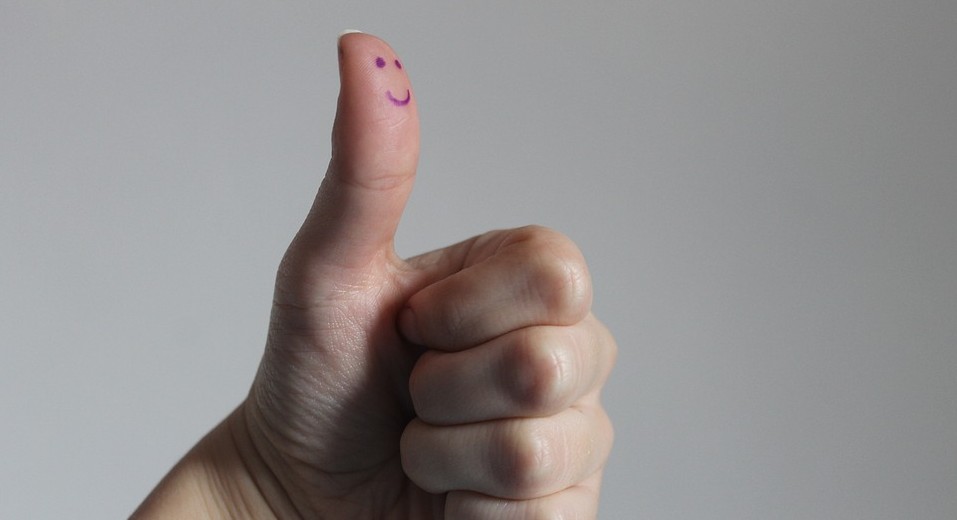 Until now, most of the information in this area has been ad hoc or anecdotal. We've all seen the dozens of business books that tell us the secrets to success at a wide variety of companies. But Glassdoor has been able to gather enough data to show true, causal links between CEO approval and areas like culture, benefits, and work/life balance.
In this episode of We're Only Human, I interview Dr. Andrew Chamberlain, Chief Economist at Glassdoor. Andrew and I discuss the links between CEO approval and executive compensation, what it means to be a founder versus an externally hired CEO, and what really matters to employees when it comes to rating the performance of their leaders. I hope you enjoy the conversation!

If you like audio content focused on HR, talent, and the workplace, be sure to subscribe to the HR Happy Hour podcast network on iTunes, Stitcher, or your favorite podcasting app to catch new episodes of my show and all of the other exciting shows on the HR Happy Hour channel.