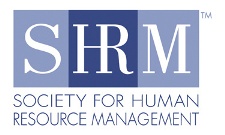 I've been watching the growth of SHRM's HRYP (human resources young professional, if you like the long version!) initiative recently, and I really want to help make a difference in the careers of those young professionals out there. With that in mind, I've done some research and now have a series of posts planned to address some of the most critical issues faced by HRYPs.
If you'd like to get an email about new posts (including those in the HRYP series), please click here. It's completely free and I'll take care of the hard part; all you have to do is read and respond if you feel led to. :-)
I'll be linking to the posts in the series below as they are published. Here's what I have planned so far:
If you have a topic that you'd like to see covered in this series, please feel free to email me or post on the original LinkedIn thread. I'd love to hear from you!