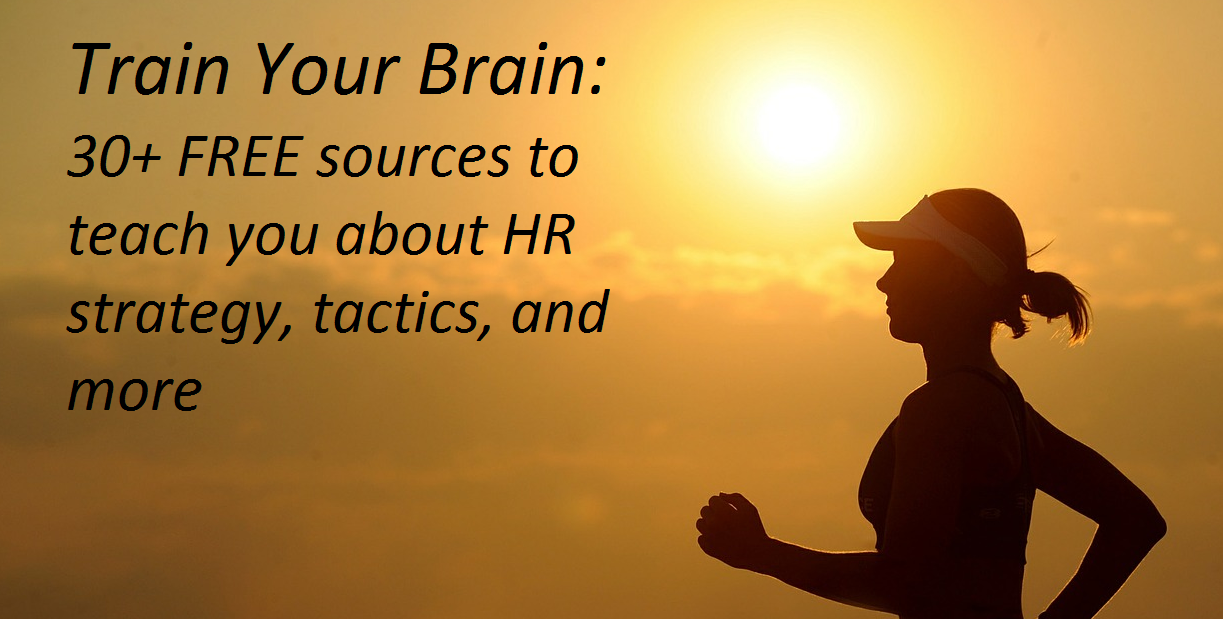 Two years ago I wrote an article that has been incredibly popular about how to learn HR for free. Today I'm updating that article here with new information and additional sources, rounding it out at just over 3,000 words–no small task! This is for anyone in HR, not just those starting out their careers, because we can all use some help now and again with sharpening our skills and knowledge across the many subdomains of HR. I'd love to hear your thoughts in the comments below: what did I miss? Which is your favorite? 
Recently on LinkedIn I saw someone asking how to learn HR. Specifically he was trying to learn compensation when he didn't have a background/foundation in the topic. The people in the comments made some good suggestions, but many of them involved expensive certifications, workshops, and other similar costly avenues. Coming from a background of smaller organizations with limited budgets (and understanding the personal budget of a new HR pro), I know that most of those suggestions are not possible for a significant number of people. Today we'll look at how to learn HR from the ground up in some of the most practical, and inexpensive, ways possible.
Whether you're just thinking about getting into HR, you're just starting out, or you have some experience behind you and you want to grow your skill set, you're going to walk away from this article with some good ideas on how to do that.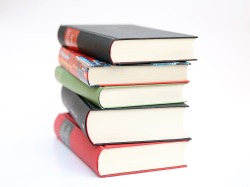 First, Let's Flash Back to 2009
In 2009 when I started this blog, I was thinking a lot about recent HR grads and the world of HR education. Let's revisit, because it sets up the rest of this article nicely as far as a true need for HR-related information. Continue reading →