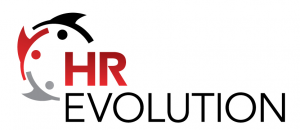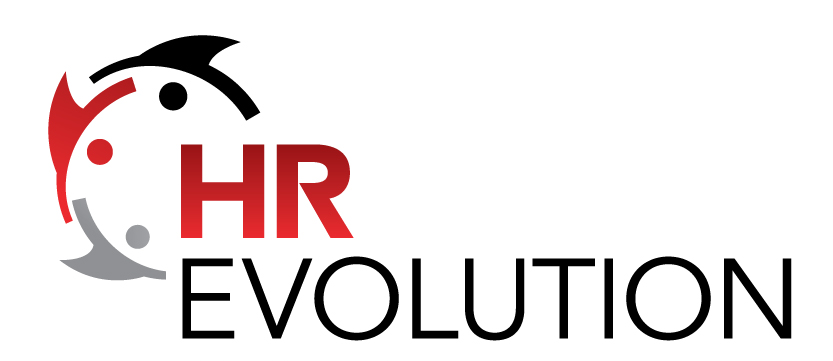 You may have heard murmurings about HRevolution 2011. Well… After reviewing and discussing the survey results from last year, we have decided to host it in Atlanta on April 29-30.
What you can do for now
Spread the word. We're going to have a limited number of tickets (as we did for HRevolution 2010) to encourage the close community and deep discussions that come with a smaller crowd. If you want a ticket, stay tuned for more info coming your way. And if you have suggestions for topics, please check out the LinkedIn discussion!
There's one new and fun way to spread the word as well. HRevolution gear!
What we're doing for now
The planning committee (Trish, Crystal, Steve, and I) are starting those lovely conference calls and planning sessions. Each of us have a boatload of ideas to bring to our respective pieces of the planning process, and it's going to be amazing to see what everyone puts together!
What's in store
Complete website redesign
Free stuff before the event
Great sponsors to keep the cost low
Conversations that last a lifetime
Speakers and sessions that will rock your socks
Comments? Questions? Leave 'em below!