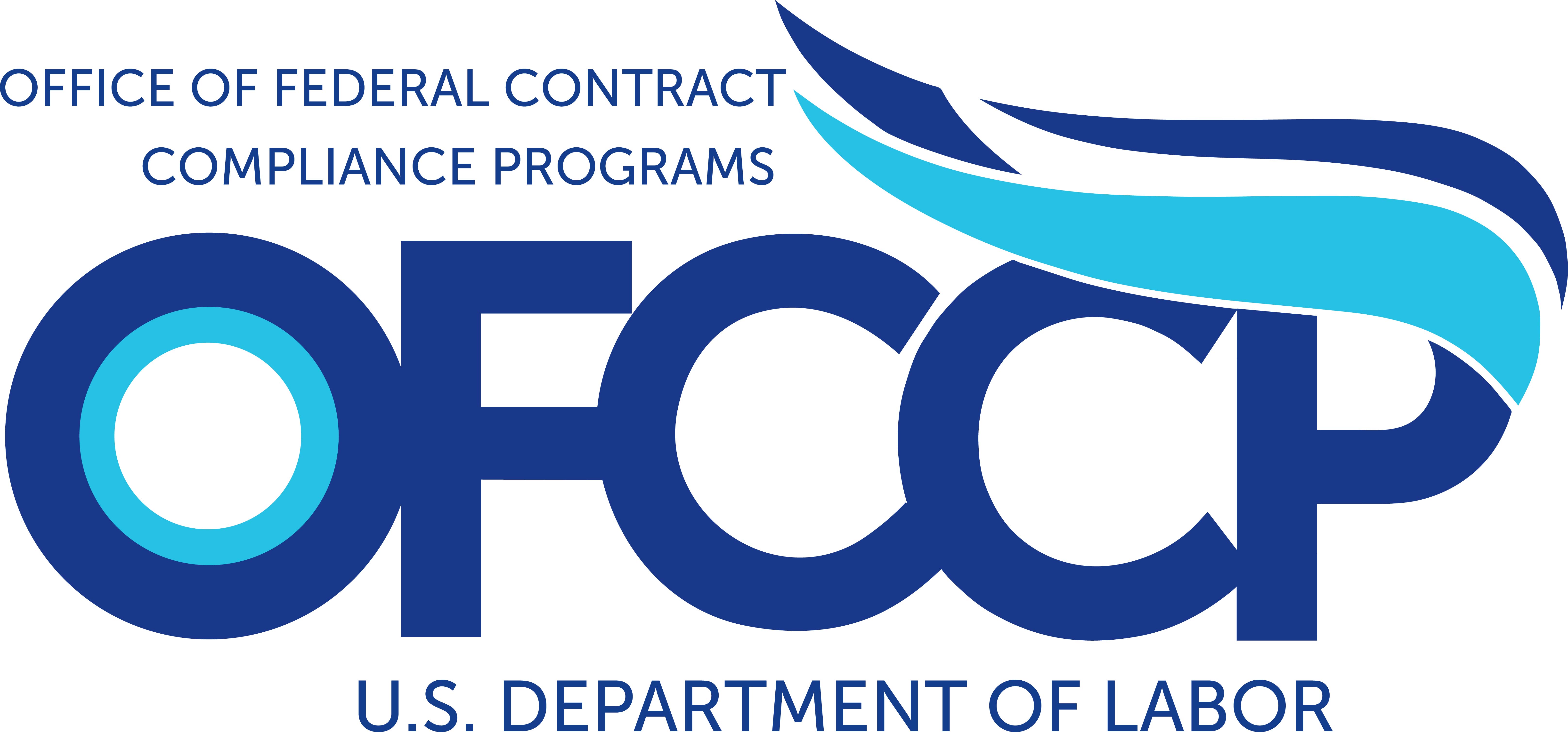 Last Wednesday I had the opportunity to visit the Birmingham, AL OFCCP office. It was an eye-opening experience, and I wanted to share some of the (scary!) "big picture" takeaways I learned.
The Quality vs. Quantity Falsehood
During the short seminar, one of the compliance officers with the OFCCP mentioned that they were changing their focus from previous years where they only performed audits at a business if they felt issues were systemic and repetitive, allowing them to move through a higher quantity of audits in a shorter period of time. He said that they are now looking at doing more in-depth audits, turning the focus now to quality of audits.
The part he didn't explain thoroughly is that since the Obama administration took office, the OFCCP has been hiring more auditors as if they just can't get enough. Having twice as many auditors means they have the manpower to look at quantity and quality.
Assuming the Worst
Ever heard the phrase "innocent until proven guilty?" Not the way of life with the OFCCP, apparently. During the seminar, the speaker reminded us that having interview notes and other data available could help in the event of an investigation. However, in the next second he casually mentioned, "If you don't have the data to back up your claims as to why person X was paid differently from person Y and one of them is a minority, we will assume the worst intentions."
I've been around the business world long enough to know that if you're looking for trouble, you'll find it. If you assume the worst, you'll find something to substantiate your claim, no matter how minuscule.
New Compensation Data Tool
A few weeks ago I participated in a teleconference with other companies in conjunction with the OFCCP. They are looking at unveiling a new compensation data collection tool, forcing employers under their purview to provide them with data that they can scrutinize for "unfair pay practices." As you can imagine, looking at a spreadsheet is very misleading, and some of the callers brought up roadblocks such as: performance history, seniority, unions, Service Contract Act (SCA) and other government-regulated minimum wage requirements, benefits, perks, commissions, bonuses, etc.
All I can say is good luck to my fellow federal contractors out there, because they aren't going to stop, no matter how costly or difficult the tool is to implement.
Want to know more?
This topic isn't my cup of tea, but if you want to know more about regulations and other things on the horizon, Mike Haberman is the guy to follow for info on that and other legislation that will have an impact on the people side of business. Here's a recent post he wrote about GINA and how the ubiquitous breast cancer ribbons can cause issues at some companies.