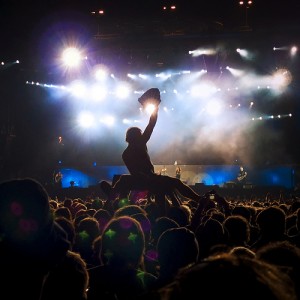 I've recently come across two great ways to make your HR metrics more powerful. It doesn't require that you really do more of anything if you already collect and report on the numbers, so that's what makes it so easy.
Stop collecting fuzzy stuff.
Just stop. Please. We really don't need an exact number telling us how "happy" employees are. Stop collecting data on fuzzy stuff. Instead, consider average cost/time to hire, aggregate turnover costs,  or something else that's easy to grasp and understand its impact on the overall financial standing of the organization.
Report alongside other business data.
When it's time to share those cold, hard facts, make sure the information is embedded in or grouped with other key financial indicators. Your numbers will instantly be more credible, and there's a good chance they'll be looked at (as opposed to dropping a separate "HR only" report at another time, which might signify the data isn't important enough to be shared with other critical information).
Really simple to do. Surprisingly effective from the stories I've been told. What do you think?
Photo by crsan.