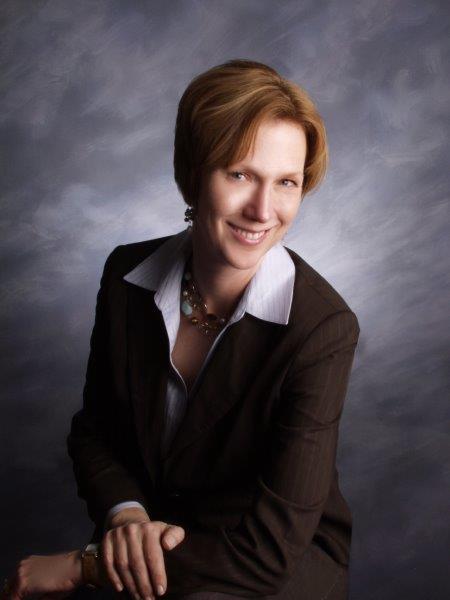 Should employers be onboarding their leadership talent the same way they bring on an hourly worker or an individual contributor? 
No, yet so many firms have a single approach to onboarding: push everyone down the "orientation assembly line" and hope that they are ready for the job when they come out the other end. 
In this discussion, Ben talks with Linda Reese, Managing Partner of LeaderOnboarding, about how employers and HR professionals can create a more strategic approach to leadership transitions, driving higher rates of success and satisfaction for all involved. 
Ben and Linda also talk about critical decisions for new leaders, like why you shouldn't pick that low-hanging fruit, critical factors for success or failure, and so much more. 
Learn more about Linda and her work: 
Twitter: @lindasreese