Hey, everyone! More of a personal note today. If you're looking for something more meaty, check back tomorrow. Thanks!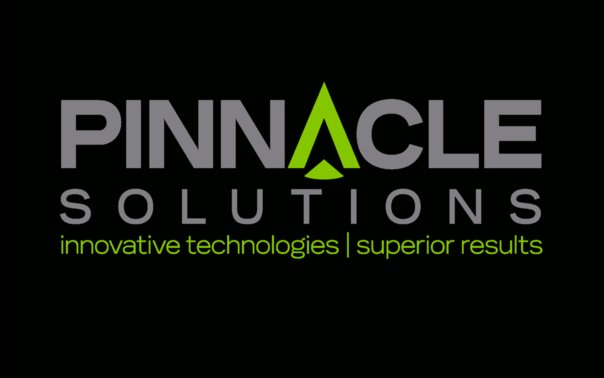 For the past three and a half years I have worked at Pinnacle, an amazing company with some amazing people who do amazing things. In short: it's been an awesome experience and I can't imagine my life without it.
And this is my last week with them.
See, I really have been curious about trying something new. Recently I was approached to join another organization that impacts the HR/talent community on a much broader scale, and I was intrigued. I'll tell you what I told everyone I work with: I'm not really moving away from anything at Pinnacle. I truly have enjoyed the work and the culture. However, a new opportunity has presented itself, and I am incredibly excited to give it a shot.
What's in store

Starting next week I will be working with the Brandon Hall Group as an HR analyst. Everyone has been asking me what that actually entails. Well, I'll be doing research, writing, helping with events, working with vendors, supporting clients, etc. It's a lot like day to day HR in a small shop at one level, because I'll be touching a little piece of a lot of pies.
I hope you will stick with me through this transition. It won't be easy, but it will certainly be exciting. As always, I'll try to share some of my insights from work that apply to the broader HR world, and I will give some idea of what it's like to work with an analyst/research firm supporting HR professionals around the world. Brandon Hall Group has a world-class team, and I am very excited to work with, and learn from, the crew.
This change will not impact my work here or with HRevolution. In fact, I'm hoping to post a bit more often here, but we'll have to wait until I get settled to see how that plays out. I'll also continue my volunteer efforts in support of my local and statewide SHRM organizations. I truly believe that this variety of activities have contributed to making this blog (and me, I suppose!) so successful.
My mission here is to make the business world better one HR pro at a time, and that isn't changing any time soon.
Thanks for all of your support, and I hope this year is full of challenge and excitement for you as well!
If you'd like to connect with me on LinkedIn to stay in touch, feel free!