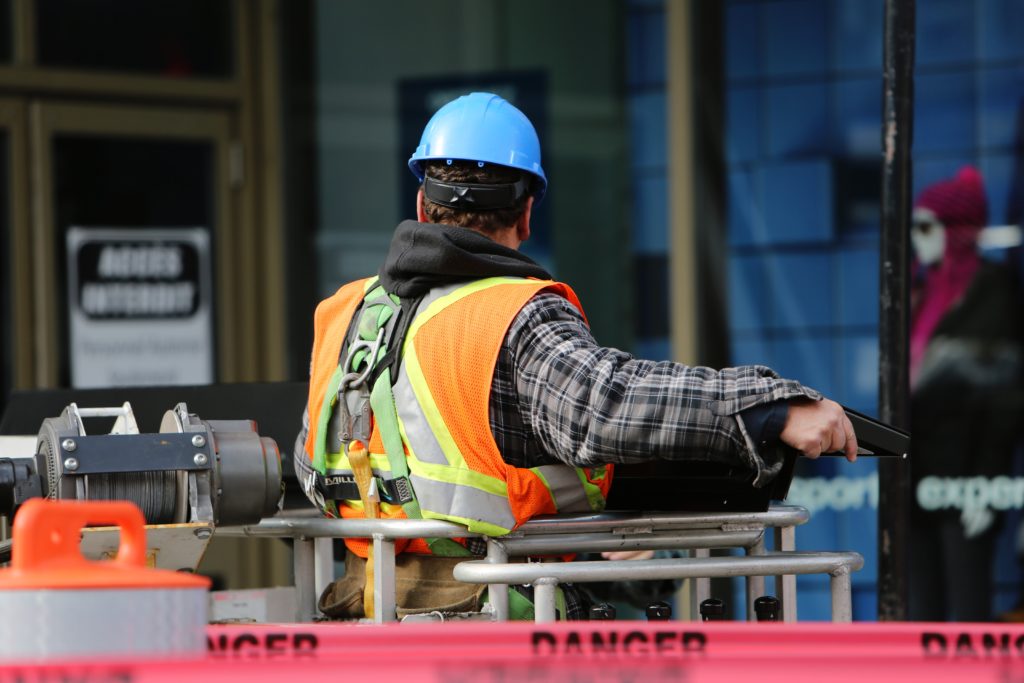 Business organizations are required to follow safety guidelines laid out by the Occupational Safety and Health Administration. To comply with such standards, companies may need to develop an effective strategy for keeping employees safe from injury-causing hazards.
Without a doubt, coming up with a rational workplace safety plan is not the sole responsibility of your maintenance team. The HR Department can also play a significant role in addressing compliance gaps, engaging injured workers, and providing more cohesive approaches to improving workplace safety and welfare.
Let's take a look at a few important contributions that HR can provide to the organization.
Communicating workplace safety plans
Since the HR department is concerned with safeguarding employee-related matters, you will need to convey the company's safety policies down the line. 
You wouldn't want anyone to get injured on the job, so it is HR's role to remind everyone of their role in maintaining a safer and healthier work environment.
In this sense, HR should act as an advocate not because workplace safety is part of corporate regulation, but it is also for the sake of protecting the life and limb of employees. 
Companies will need to consider that they have moral and legal obligations to protect their employees, and HR ensures you are always committed to that fact.
Providing information to legal challenges
There are situations beyond an enterprise's control that can cause undue injury to an employee. And often, an employee may proceed with filing a lawsuit against the organization if any evidence of negligence is established. 
Whether or not the company can be held liable for an injury, the HR will need to help out in preparing a compensation package for the employee. 
There are also cases in which the HR will need to provide data about the injured employee. Click to view some of the legal challenges you may need to get involved in as a part of HR.
Initiating training processes
Aside from crucial skills that employees can acquire onsite, the HR department should talk about safety protocols that should be followed, especially by new recruits. 
For this reason, HR should team up with the training and business development department to draft safety modules. This information can help new employees mitigate workplace accidents.
It helps and prepares everyone for worse case scenarios such as earthquakes or fires. Aside from training, it's also HR's role to check employees' compliance with safety procedures and issue penalties as needed.
Improve the hiring process
It is, of course, the duty of HR to provide the organization with the right people. Aside from highlighting the basic requirements for each vacant position, you also need to make sure that candidates are properly screened based on their analytical and practical capacities. 
For this, you can tell candidates during a panel interview that your organization highlights the importance of workplace safety. You can also ask them about their contributions to ensuring a risk-free environment.
Indeed, workplace safety remains an important aspect of running a modern organization. Getting HR involved can help you maintain a conducive atmosphere for everyone who is working to push the business forward.