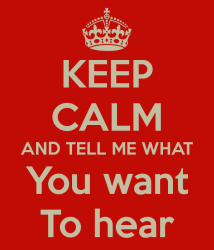 You've heard the talk about HR strategy and how it can make your organization better–now it's time to live it. I want to help you make 2015 the best year yet in that respect, but I need a little help from you to make it happen.
I'm doing a little research on strategic HR, developing an HR strategy, and strategic HR planning, and I'd really appreciate if you would take this two-question survey to help me understand what you want to know more about so I can prepare to teach those topics.
Click here to take the survey

Thanks! I'm looking forward to seeing your response.