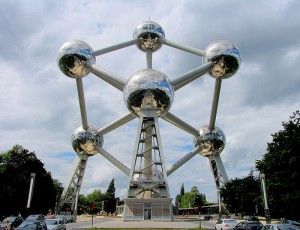 (This is a guest post by Kristi Daeda. Enjoy!)
It could be, but only if you keep an eye on where the field is moving rather than where it's been.
When I made the move to HR, I did it because I wanted to make the organization more effective from its foundation — the people and practices that made up the company. I did it because I believed that stronger management, clearer communication, and better employee support would make for a better place to work and stronger business results.
I didn't do it so that I could organize the holiday party, or photocopy employee benefit enrollment packets, or do the management work–discipline, coaching, recognition–that the managers didn't want to do. Continue reading →