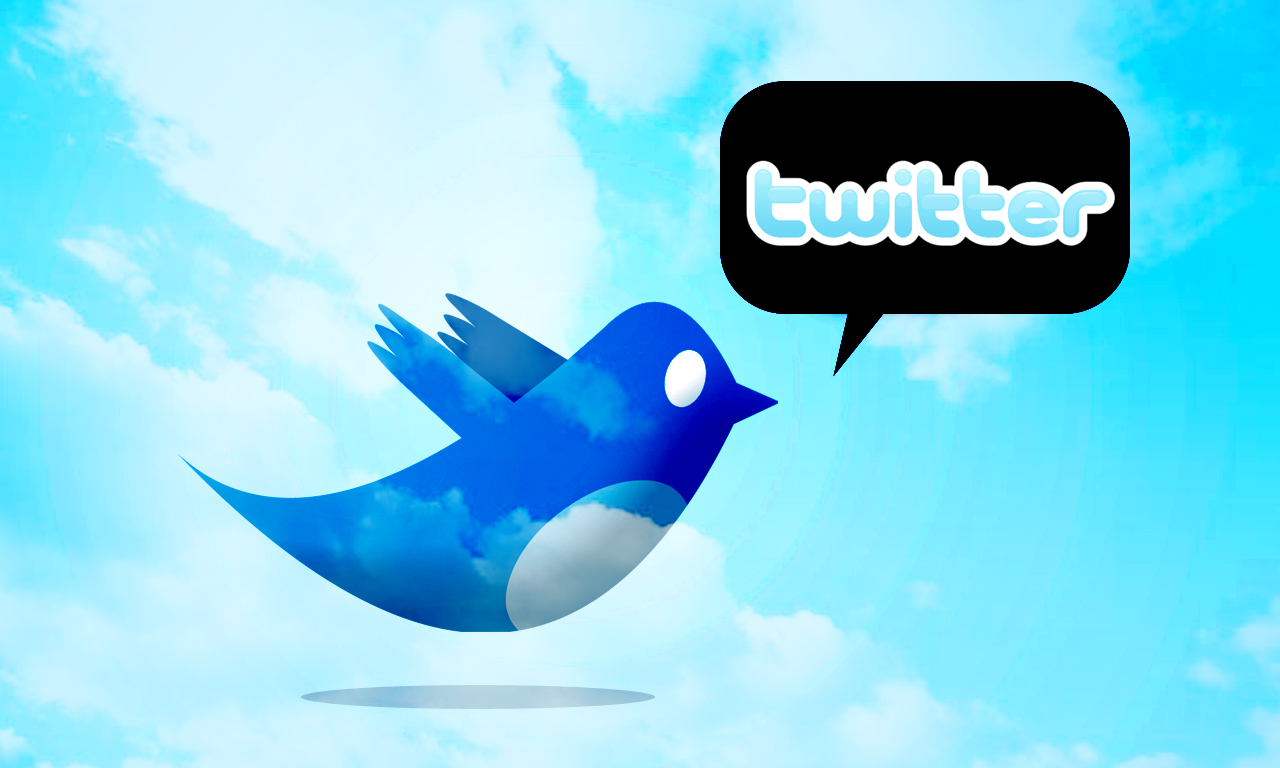 One of the interesting things I saw at the SHRM 2012 annual conference a few weeks back was the multitude of HR professionals visiting the SHRM Hive for social media help and advice. I don't know that there was a final count, but dozens of HR pros set up Twitter accounts during the event. However, when I tell some people about that, they just give me a blank stare.
WIIFM? What's In It For Me?
There are several uses for Twitter for the average in-the-trenches HR professional. Here they are in no particular order:
Social Recruiting-Use Twitter and other social platforms to share your jobs to a larger audience, search for candidates for openings, and connect in a low-pressure way with potential employees.
Networking-Connect with other HR professionals across the globe. Working on a compensation plan? Someone else has already surmounted that hurdle and can offer advice. Working on your first corrective action template? Send a message on Twitter and get some samples from others in the HR community. Just want a place to talk about the crazy things your people are doing? Go for it! The connections you make could end up leading to friendships, job offers, or something more in the future.
Communications-Your employees are using social networks, so why not communicate with them via those tools as well? One unique idea someone asked me about at the SHRM conference: the lady wanted to send out employee-only discounts and was looking at Twitter for that. Neat idea!
Employer Branding-People on the web have an opinion of your company. Is it good? Is it bad? Using social tools allows you to monitor what is being said and also gives you a platform for sharing positive, interesting information about your organization that attracts candidates to your doorstep.
Professional Development-This one is by far my favorite. I use Twitter as a news feed (research shows that many Twitter users use it as a news feed more than a networking tool, and that's perfectly fine!) to help me find relevant, interesting content to help me as an HR professional. I connect with others in my industry/profession and also stay on top of new developments in employment law, engagement trends, etc.
The best part about this stuff is that you are not the first one to wonder "Is this really for me?" Hundreds of others have already asked that question, taken the leap, and never looked back. Want some help on getting set up with Twitter or another social media tool? Feel free to send me an email and I'd be happy to help.