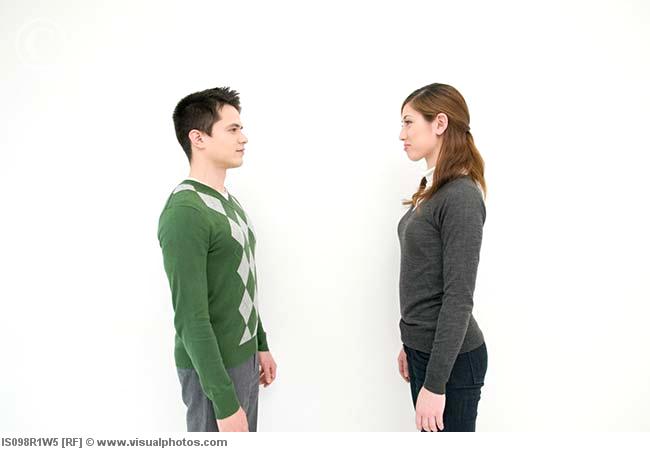 Working for women or working for men? Seriously? Do people in this day and age really have a preference?
Apparently so. In the October 2011 issue of OfficePro magazine (hat tip to Lesa, our superstar admin at Pinnacle, for sharing with me!) there's a short blurb about peoples' preferences in working for a woman or man. The 2011 statistics are compared side-by-side with those of a similar 1953 survey. The results:
1953-male 66, female 5%, none 29%
2011-male 32, female 22%, none 46%
Interesting change over time. I'm intrigued that nearly half of the respondents really don't care! Is it wrong to say you do have a preference?
I've worked for three female managers in my past three jobs. All were very, very different. The first one took a chance on me as a college student and was former military, but we got along very well (my first "real" job). The second one had a lot of industry experience, but I never really got much in the way of coaching or challenges, so I didn't enjoy it very much. The third one was the youngest and taught me more in a week than the others did in several years. I've had male managers in some other positions, but I don't know if I have ever had one that I really liked that much.
As a fun test, I checked Google's keyword research tool to find out how many times people searched for "working for a woman" and "working for a man" in a one month span.
The results surprised me. 
40,500

people wanted to know more about what it was like working for a man

74000

 people (~82% more!) wanted to find out about working with women
Let's discuss!
This bring up two big questions I'd love to discuss. And no, this isn't a science forum, it's for your opinions, so bring it. :-)
Why do more people research working for a woman?
Do you have a preference?