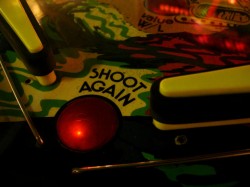 So you made a bad hire. Lesson learned. Eventually it happens to everyone.
But why haven't you moved them on yet? Why are they still hanging around and leeching the morale from your team when you know good and well that they just aren't going to fit?
Every day that you keep a "poor fit" employee, you make the decision to hire them all over again.
I'll explain. See, when you hire someone and put that money into them, that's what economics nerds like to call "sunk cost." In a nutshell, the cost of the original choice has already been incurred, so don't let that impact your decisions going forward. Continue reading →