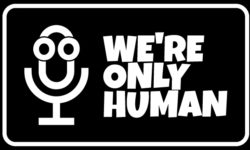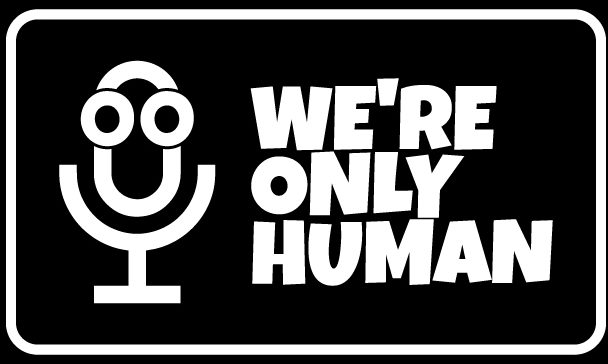 HR compliance is a necessary evil in the workplace. Rarely do employers make it to the top of the "best employers" lists by handling FMLA or DOL regulations well. Yet time and time again we see HR professional flocking to sessions like "Top 10 Ways to Get Sued in 2018," taking notes like this is golden content.
Why do sessions like those attract so much attention when they don't help employers create a more employee-centric, engaging workplace?
In today's podcast discussion, I get the answers to these questions and others by interviewing Mike Haberman, one of the HR industry's best resources for staying on top of compliance and labor requirements. Mike takes a very balanced approach by covering not only the compliance topics, but also by exploring future trends and how employers can improve their HR practices.
It's a fun discussion and listeners will be treated to the story of when I was audited by the Department of Labor's Wage and Hour Division, providing a great example of how NOT to make decisions about what's best for your employees. #truestory
To connect with Mike or learn more about his work, you can find his blog at:
http://omegahrsolutions.com/
To listen to the archives of We're Only Human and learn more about the show, check out:
https://upstarthr.com/podcast