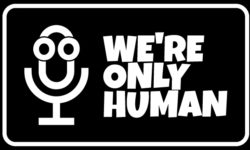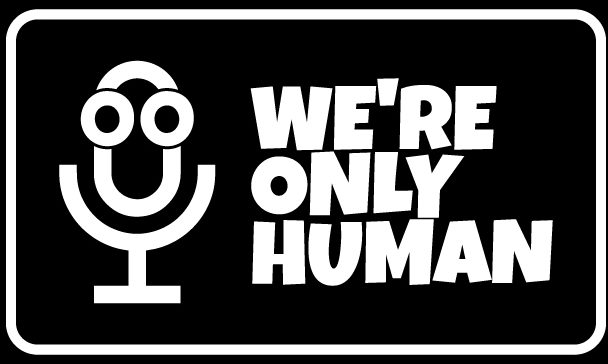 This coming year, my wish for you is that you become more of a troublemaker in your business.
Yes, you heard me correctly. HR has a longstanding tradition of being the administrative department. The party planners. The "that's how we've always done it and let's avoid the risk" police.
But what if there was another way? What if we could be disruptors and troublemakers as a force for good? In this episode of We're Only Human, I interview Jill Kopanis, a VP of HR that seeks to shake up the workplace every single day. There are some great notes and lessons for each of us and I highly encourage you to check it out.
(Subscribers click through to check out the episode below)
Show Notes
We're Only Human 18 – How to Become a Chief Operating Trouble Maker in HR
Host: Ben Eubanks
Guest: Jill Kopanis, VP HR, Dynamic Dies
We've heard the "seat at the table" conversation repeated over the years, but what if that's all just a bunch of nonsense? In this episode of We're Only Human, Ben talks with Jill Kopanis, VP of Human Resources at Dynamic Dies, about what it takes to break away from that conversation and become what she calls a Chief Operating Trouble Maker within the business.
During the show they discuss a handful of topics that will help any HR leader become a force for positive disruption within the business, including:
How to get beyond the buzzwords
How to focus on engagement that matters
How to avoid the "Millennial" or "Boomer" stereotypes and biases
Disruption can be a good thing, especially if it's driven by someone that knows the business and how to shape it for the better. Are you ready to be a trouble maker in your own organization?
If you're interested in joining Ben and Jill on the HR Conference Cruise, learn more here:
www.aspect-marketing.com/HRCruises/2018/Cruise1
Be sure to use code "FRIENDOFBEN" for $50 off the ticket price.