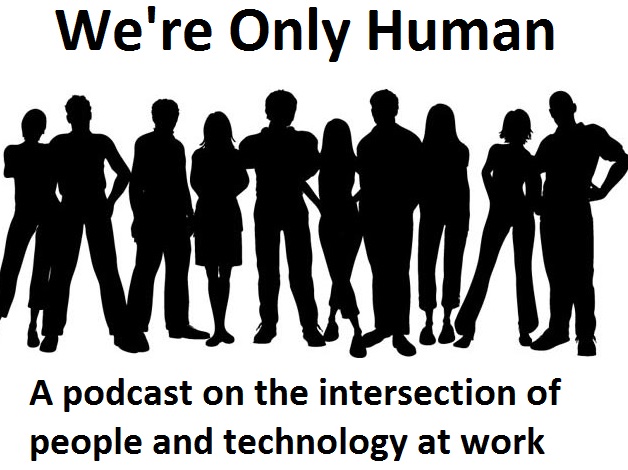 The idea of a "gig" isn't anything new, but the concept of using gig workers as an alternative source of talent certainly is. More companies are starting to realize that getting a job done doesn't always have to mean creating a requisition, posting a job, interviewing candidates, and making an offer. In the case of some new applications on the market, companies can bring talent to their front door at the veritable push of a button. Yes, really.
In episode 5 of We're Only Human, host Ben Eubanks interviews AJ Brustein, cofounder and COO of Wonolo, an on-demand hiring application. Ben and AJ discuss Wonolo's beginnings as a startup within Coca Cola to solve a specific talent challenge and how it spun off into its own brand. In addition, they talk about how companies can make use of gigs to not only meet company objectives, but to help meet the needs of workers as well. It's a fascinating conversation and one that will challenge your assumptions about the on demand workers you meet on a daily basis.For more information about Wonolo, check out http://www.wonolo.com
If the gig economy topic interests you, be sure to check out my previous post on the topic about how to use the gig economy to find talent.
Subscribers click through to stream the show below or click here to visit the podcast site. As always, if you subscribe on iTunes, Stitcher, or your favorite podcast app, you'll be notified of the new shows and never miss an episode. 
To check out other episodes of We're Only Human or learn more about what Ben's up to, check out the podcast or the Where I'll Be page.