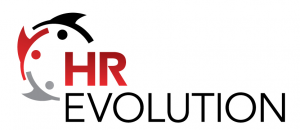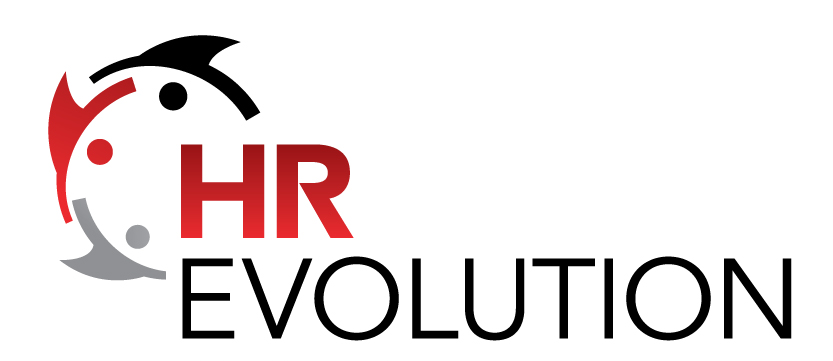 If you've been wondering about HRevolution 2013, wonder no more! On Sunday, October 6th we'll be visiting the amazing city of Las Vegas for another fantastic event.
As always, we have an amazing sponsor to help keep costs down and to help bring you the HRev you know and love. This year Sum Total Systems is working with us as our exclusive sponsor. Check them out!
In addition, our good friends at the HR Technology Conference will also be helping us by providing a meeting space, among other things. We appreciate them as well!
Please check out the event site or the HRev website to learn more.
What is HRevolution?
Click here to check out the HRevolution archives to learn more about the experience. If you want the highlights, check out these two:
So, what now?
Wondering if this event is for you? Feel free to contact me at ben@upstarthr.com and I'd be happy to give you an honest assessment. If you want to sit down, take notes, and then walk out of the event without a plan to make any changes in your organization, then it's probably not a fit for you.
I've made some great friends and long-time connections at HRevolution events, and they're unlike anything you've ever been to in the HR world before. Just check out the funny session we had on HR Improv last year.
I hope to see you there!