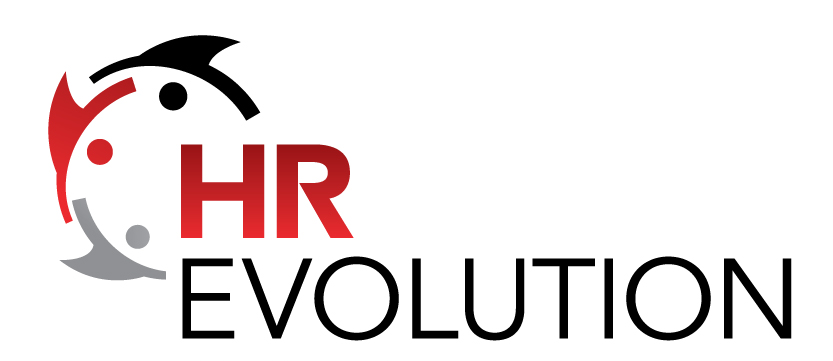 HRevolution seems like it's so far off. It's been four months since the last event, and we're still working on what we want it to look like in 2011. One thing we're sure of? It will be better than ever. Trish has been gathering feedback on what people want to see, and if you haven't checked out the comments, please do so now. If you like email better, here's how to reach me.
Stay on top of things
If you want news and other information about the event from the HRev crew (before the rest of the world) just click here to get on the email list for any forthcoming updates.
If you're looking for something to help tide you over until the next event, make sure you go back and check out the HRevolution Carnival from HRev 2010. It's the source for all the best information about the event.
Email privacy policy: We believe spam is good on grilled cheese, but it's bad with email. Your address will remain private and the only info you'll receive will be from us helping you be as amazing as possible.