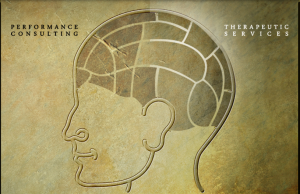 Wow. That's all I can say about the recent NASHRM September workshop event. Doctor Daniel Crosby shared some amazing insights based on his background in both clinical psychology and business consulting.
In another great gesture of generosity, he offered to let meshare his presentations with you. The slides are found at the links below.
Talent Selection: Lessons from the Chaise Lounge
Depth Leadership: Leading from the Inside Out
I know it's not the same as being there, but maybe it's an incentive to reach out and learn more about these topics!