Wow.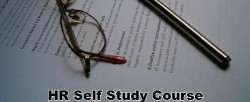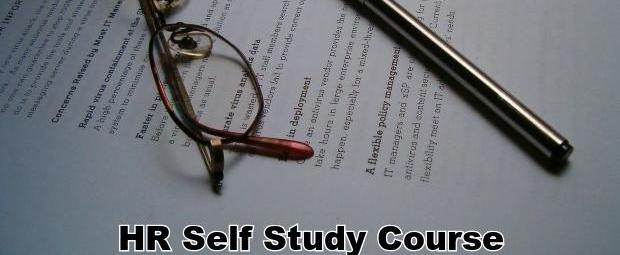 I just realized that it has been two years since I published my first PHR/SPHR prep course. Time flies! Over that time I have had dozens of students use the course to help them prepare for, and pass, the certification exam.
If you are considering the PHR/SPHR and are having trouble staying motivated, keeping on track, and juggling all the terms and theories, then this could be the answer you're looking for. I provide lessons via email and help you to stay on top of your studies with regular updates and helpful content to tie your learning back into your day job. Because in the end, it's not just about getting certified, it's about being a better HR pro.
If you're interested in getting this for yourself or someone else, I have a discount running until Friday night for 20+% off. Coupon code is "GIVETHANKS" for those who want to take advantage of this. Here's the link to the course. 
If you are less than 12 weeks from your exam date, please email me and we can speed up the materials to give you time to finish.
Thanks, everyone, for your support! I'll be sharing more fun HR/recruiting content very soon. Enjoy your holiday!