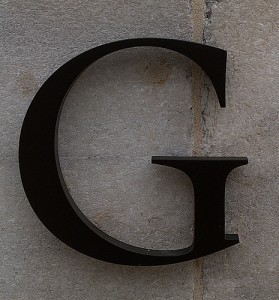 In all of the HR certification talk that I get into, I really don't know much about the Global Professional in Human Resources (GPHR) exam.
What's on it? Who takes it? Is it worth the effort?
GPHR Tips and Advice
Recently I had the opportunity to interview Lori Goldsmith, SPHR/GPHR (LinkedIn, Twitter) about what her experience was like. If you're wondering what the GPHR exam is all about, you're going to learn from someone who's been there and done that.
If you like this post feel free to subscribe or check into the study guide. It's not GPHR specific, but the testing tips are definitely helpful for the HR certification exams and you have a money back guarantee. If you are looking for a GPHR specific study tool, here's the one I would use.
=========
Me: Why did you decide to get GPHR certified? Continue reading →