Today we're rocking a guest post by Nancy Slotnick. I saw recently that she was successful in passing the GPHR exam, and I knew that she'd be a great resource to pull in for a guest post. Plus, she doesn't have her own blog, so any chance I can get her to do some writing is a win for everyone. :-)
If you like this post feel free to subscribe or check into the GPHR study guide. It's GPHR specific, and the testing tips are definitely helpful for the GPHR certification exam. I also have dozens of free resources listed on the PHR/SPHR/GPHR page!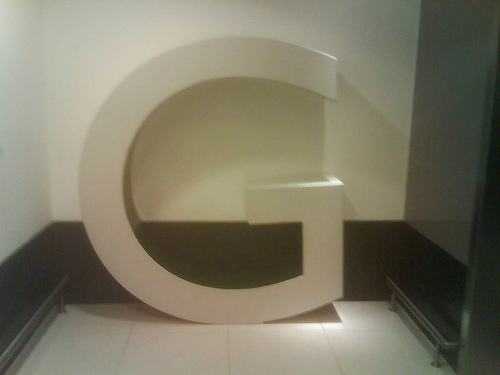 Why did you decide to get your GPHR certification?
I have thought about sitting for the GPHR since taking the SPHR approximately a year before retiring from the Army.  At that time, I was already considering several different options for employment in Human Resources following retirement from the Army, including the possibility of joining the consulting business that my husband had started several years before.  I had spent my 25 year military career in Human Resources and had already decided that I wanted to stay in the profession.
My decisions to pursue my MBA with a focus in Strategic Human Resources as well as to prepare and sit for the SPHR were intended to fill perceived gaps between military HR and civilian HR practice.  At the time, I decided not to sit for the GPHR for two primary reasons.  I did not anticipate doing international work and I did not believe that I had the necessary experience.  At the time, I completely (and incorrectly) discounted the international nature of much of my military service as being applicable to the GPHR. Continue reading →