I'm trying out a new Q&A format for some questions I've received in the last few weeks. Let me know what you think in the comments or by emaiing me your own question to ben@upstarthr.com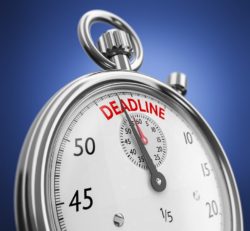 Last week I got a question in the mailbag that was short and to the point.
How can we avoid paying overtime to employees?
My answer was short and sweet: Continue reading →