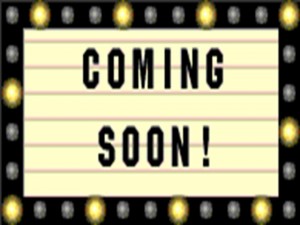 I have been working my butt off in the past month or two on my newest guide, and it's just about ready for prime time. It's always a lot of fun creating these tangible, helpful tools, and this instance is certainly no different. In order to align with my theme, it's going to be titled "Rock Your Culture" and will focus (obviously!) on ways to influence your company culture. The three main sections:
How to define your culture
How to leverage your culture
How to change your culture
It's a great collection of ideas, tips, and strategies for making your organization all it can be. Today I'm actually working a half-day and spending the rest building up the bonuses (many) and fleshing out the finishing touches on the last section. Some of the content is based on a recent culture survey I sent out, so for those of you who helped, this is what you have been waiting for! Stay tuned for more info, and if you have not already subscribed for free email updates, now is as good a time as any! Click here for that.