Over the last week I've received more than half a dozen emails from people looking for their first foray back into the HR realm after making a move to a new city, taking time off for childcare/maternity leave, and other similar stories. It's a challenge, but this is easier than breaking into HR in the first place if you have some sort of track record to point to. Often, those early experiences (whether in HR or outside) can help us by illuminating the activities we don't want to do just as much as highlighting those thing we do want to do. Today I'm going to offer some practical tips and strategies to help those of you that are on the outside trying to get back into HR.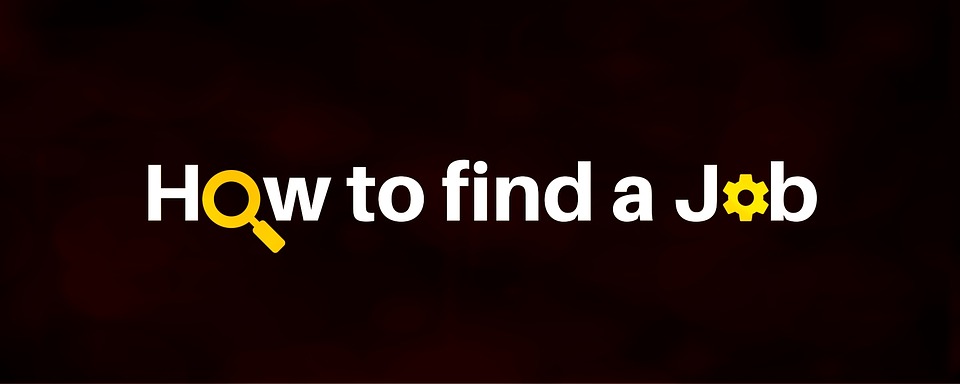 The Local HR Group/Chapter
Let's talk about networking. What? You've heard of it? Well, good. It's a primary component of my advice for those people trying to break into HR. But I realized this week that I have a more radical view of networking than others. And no, not in the "annoy everyone around you all day every day" kind of radical view. I'm talking about the kinds of ideas and opportunities I create around me to find and connect with other smart people. Note: I hate talking about myself, but this is a good story that illustrates the point. If you have a good story, please leave a comment on this post so others can learn from your example as well!
When I was getting into HR back in 2009, I was much more shy than I am today. I didn't have anything of value to offer the HR community. I was just one of many recent grads with a degree and a job that didn't fit my long-term goals. So I went to my local SHRM chapter (CIPD for those of you across the pond).
Yes, this is a common step for many people. But what happened next is not.
Instead of going to events and trying to meet people, I decided to make people want to try to talk to me (remember, super shy here). I emailed the webmaster for the local chapter and asked if there was a way to help with the website and other duties. He readily agreed, and I started attending board meetings with a small group of smart, connected individuals in the local community.
Because I was a board member, the others quickly got to know me and my credibility grew. And I started connecting with others in the chapter over time.
About a year after I started volunteering one of the board members had a job opening. It was a stretch opportunity for me, but because she got to know me through my volunteer work, she knew I would be a good fit.
And then I stopped, gave up the whole networking thing, and forgot about it forever.
Heh, not really.
The next year, I decided to do something that nobody had done before in the local chapter. I started an HR book club as a way to connect to like minded individuals, learn some lessons, share some expertise, and read plenty of books.
Through the book club, I forged stronger relationships with some of the people I already knew, and I also extended my reach to others in the chapter that were interested in developing themselves through books. That year-long experience was a lot of fun, and I still talk regularly with one of my friends that I made in the group.
There have been other initiatives within the chapter I have participated in, but those are some of the ones that stick out as particularly innovative.
Find an HR Technology Vendor
This is another option that is completely different from pretty much anything you've ever been told, but it's worth a shot (especially if you're in or near a large city). HR vendors sell technology to companies, but their primary audience is HR leaders. I think approaching a vendor with an HR degree, certification, or background would make you more valuable than someone just coming off the street with no knowledge of HR, recruiting, and those aspects of the business.
The caveat here is that you're probably going to have some level of technology savvy to pull it off. I'm not saying you need to be a code jockey, just that you can use technology and find your way around without a lot of fumbling and help.
There are providers across the world that offer these solutions, but if you're in areas like Boston, Chicago, San Francisco, Atlanta, etc. there are probably quite a few companies to pick from. If you want a list of company names to give you a head start, check out my How to Learn HR for Free post.
The Bottom Line
The one thing I want you to take away from this conversation is this: applying online, submitting resumes, etc. should only be 10-20% of your job search efforts, not 80-90% as is the norm. It will require you to get quite uncomfortable in many cases, but it's also the key to creating the career path that serves you best.
What other questions do you have around the topic? Anyone else have a great story of how you've made it happen?