What's on your leadership reading list?
No thanks, I read a book on leadership already. What else do you recommend?
Someone dropped that comment in a conversation recently, and I wanted to take some time today to dispel this notion about leadership books, courses, content, etc. The concept?
Once you've learned about leadership, you don't need to know any more.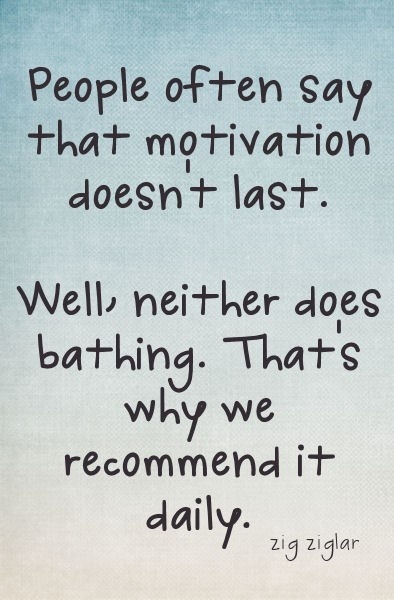 If it sounds silly to you to see it spelled out like that, I'd have to agree. Learning about this stuff isn't a one-time thing. It's like the great Zig always said: People often say that motivation doesn't last. Well, neither does bathing. That's why we recommend it daily.
Different Readers and Different Leaders
Last year I put together a book club to help some local HR leaders by exposing them to good resources and adding in a networking opportunity. One of the neat things I learned was that even if ten of us read the same book, everyone walks away with different ideas that speak to them and their own situations.
In a similar vein, every leadership book is different, because they are all authored by leaders with different experiences, backgrounds, and beliefs. A book on my leadership reading list this month was authored by a former police officer who is now the CEO of a health organization. The insights and ideas I get from his writing are different from those that I get from John Maxwell, Napoleon Hill, and other authors.
Those two perspectives (both the reader and the leader) offer an exciting opportunity: virtually unlimited options for learning and growing as leaders! Continue reading →