Hey, everyone! More of a personal note today. If you're looking for something more meaty, check back tomorrow. Thanks!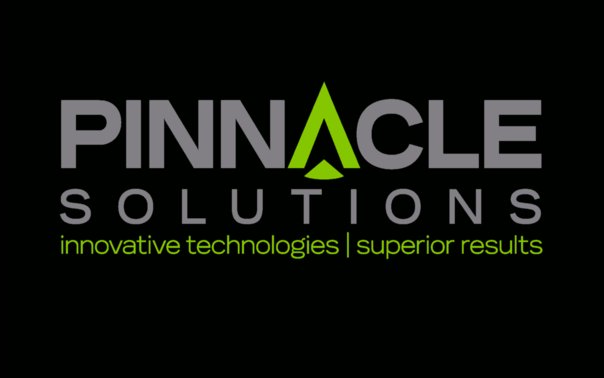 For the past three and a half years I have worked at Pinnacle, an amazing company with some amazing people who do amazing things. In short: it's been an awesome experience and I can't imagine my life without it.
And this is my last week with them.
See, I really have been curious about trying something new. Recently I was approached to join another organization that impacts the HR/talent community on a much broader scale, and I was intrigued. I'll tell you what I told everyone I work with: I'm not really moving away from anything at Pinnacle. I truly have enjoyed the work and the culture. However, a new opportunity has presented itself, and I am incredibly excited to give it a shot.
What's in store