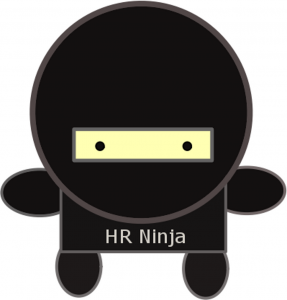 When I participated in a collaborative eBook project recently, I really looked forward to seeing the finished result. However, even though it was a relatively short and to the point guide, I had a hard time focusing on all of the different thoughts. With so many great avenues to pursue, I struggled to do well in any of the areas. So I created a short worksheet and used it to draw some useful, actionable, and personalized takeaways from the guide.
Then I realized how powerful that could be for others.
So I took the eBook (thanks to Chris for using a Creative Commons license that allows me to spread the content to anyone I choose) and chopped a few of my favorite pieces out, formatted them into lessons, and created a few resources to help you get everything you can out of this free (but VERY valuable) content. Interested? Here's what you have to do:
Sign up.
Confirm your subscription.
Read the weekly lessons.
Make an actual change!
Find someone and share the course.
A quick note: some of you may start reading the lessons and think you've seen the information before. If you read the Do Amazing Things eBook, you might have seen some of it, but it's one thing to read something once and another entirely to read, do some critical thinking about integrating the lesson into your own situation, and making a change to potentially better your career or life. Don't let that put you off.
I can't make you get something out of this. Nobody can force you to learn and grow. However, if you're serious about signing up for the free lessons, then go for it, because you won't regret it.