I hope you guys enjoyed the video series last week. I had a blast, and I'm looking forward to doing it again and delving into other hot topics. This week is going to be a bit different. I have some news, updates, a contest (~$3k in prizes), and my first ever full audience survey. It's going to be a busy week, but it's going to be a lot of fun. Let's jump right in.
Kind of a big deal
I have never done an overarching audience survey, and it's time to change that. While I sometimes focus on requests from the audience, I think I should be more purposeful with that. I'd also like to have an idea of who is reading this thing–are you all newbies? Are you all experienced pros? Are you all stalkers? I want to serve you guys better, and to do that I need to ask a few questions. Nothing too personal, just your job, general location, what you like/hate, etc. I read every response I receive in every survey–it takes a time commitment, but it also helps me to learn how to best help each of you with the content and tools that I produce.
I will be sending out the survey link on Wednesday morning to all email subscribers. 
Tied into the survey is a contest. I have approximately $3,000 worth of goodies to share with you guys, and I am thrilled about that. The catch: you have to be a subscriber and you have to do the survey.  Not too tough, right? If you are not already on the email list, click here to join the list and get email updates to the blog.
Is ten minutes of your time worth the chance of winning a prize? I thought so.
For those of you who want to take your support even further, there is an opportunity in the actual survey to join the upstartHR advisory team and help me with occasional research, ideas, etc. Participants will make up the "inner circle" and learn about new projects, upcoming events, etc. before the rest of the public. 
The contest
Special thanks to Kari Daugherty, PHR from Perkin, IL for donating her stash of HR certification materials. She's a peach and I applaud her for being willing to share her resources with some very lucky HR pros. If you would like to donate study materials or other resources for me to give away on the blog, please contact me. 
Selecting winners: I will do a random draw using Random.org. Everyone who is subscribed and who completes the survey as of Friday, February 22nd at 5pm will be eligible to win. Winners will be announced a week from today (Monday, February 25th). Winners will have the opportunity to choose their prize in the order that they are drawn (ex: first drawn name gets first pick of all items, next name gets pick of remaining items, etc.).
I will pay for the shipping for any prizes shipped within the continental US. People outside the US can win, but it's much more cost prohibitive to get something shipped  to those locations. In the event that occurs we'll work something out.
The prizes
One full set of SHRM Learning System materials and electronic access (2012, I think) :-)
Two sets of SHRM Learning System study books
Two sets of HRCP study books and flashcards
One free tuition voucher for the Entry Level HR course
One free tuition voucher for the SPHR/PHR Study Course
One copy of the Rock Your Culture guide
Two shirts from the store (one quirky offspring, one HR ninja)
New free resources
It's been a while since I released some new tools and resources for you guys, and I want to rectify that. Below you'll see the covers for two free eBooks in varying stages of completion that should be released within the next few weeks. One will be the followup to the post on the new HR department, and the other will focus on employee performance management (I think it would be a great tool to provide to each of your managers as a resource!).
The second guide on performance is going to be a group effort, which means you get to learn from some of the best and brightest in the industry (I have the idiot-proof job of sharing that information).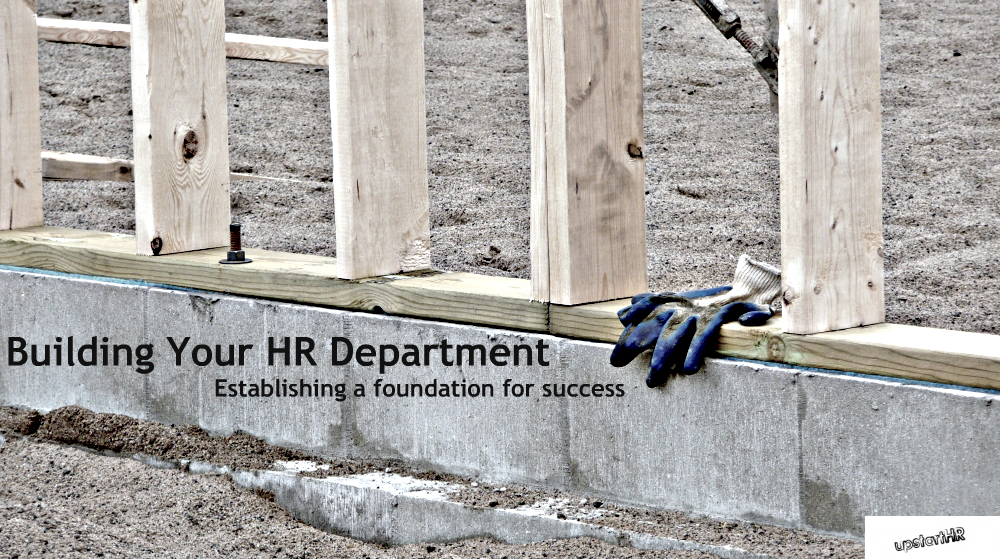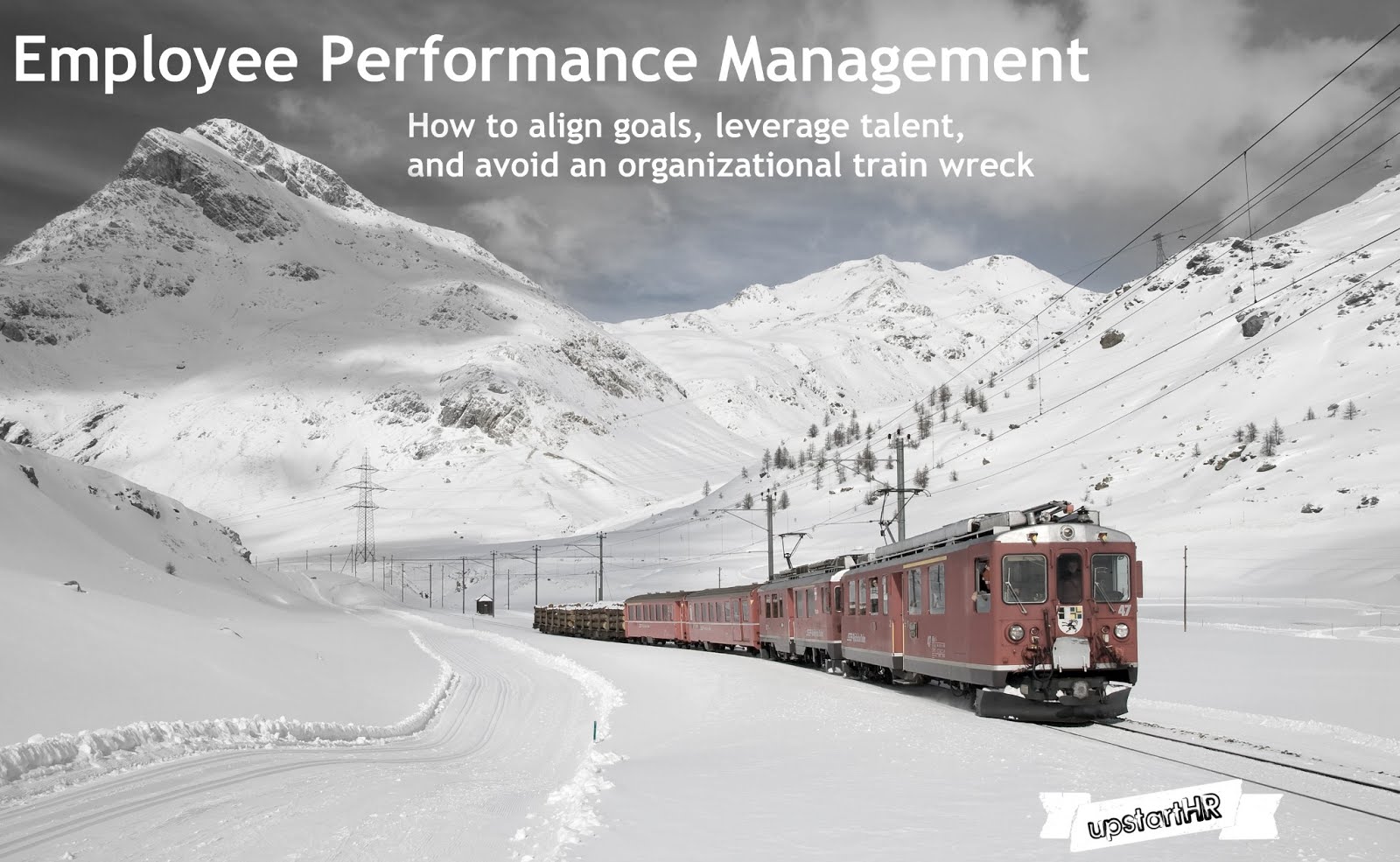 All in all, there are some exciting things going on around here. I will be in touch soon! Thanks, as always, for your support.