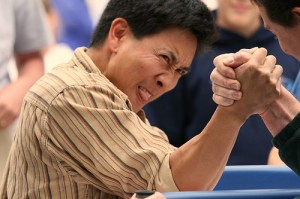 Should applying for a job be hard or easy?
Okay, so if you're anything like me at all, your first thought is that it should be easy. We should keep the process as simple as possible for people to try to get into our organization. Keep that pipeline open and flowing!
So we'll set the bar as low as we possibly can…
Are you starting to see my point? Maybe setting the bar low to let everyone in isn't such a good idea. But going the opposite way isn't that smart, either. Setting the bar very high would preclude people like me from ever finding a job. :-)
One thing that I'm pretty certain about is that we should make it hard enough to repel those who are applying to anything and everything under the sun (whether the job or the culture is a fit for them or not).
On the opposite side of the coin, we should give those people who are seriously interested a way to get a leg up on the competition. I wrote on Grouper Eye a while back. They screen out applicants for partnering employers with pre-employment contests that provide job seekers with a tool to add to his/her portfolio.
If it's too hard to get in, you're pushing away good potential candidates. If it's too easy to get in, you are going to miss some of those good candidates while you're sifting through a giant pile of resumes.
Lessons from hiring a virtual assistant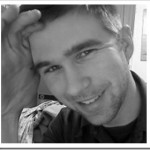 I follow another guy online. His name is Clay Collins. He does a lot of work with micropreneurs and helps people start their own little "freedom" businesses. He has a neat little test for virtual assistants he hires. He knows that there are a lot of them out there that aren't very good, so he puts some relatively tough standards on the application process to weed out people who aren't very interested in working hard.
He's left with 1) a group of people who want to work with him bad enough to complete the whole process, 2) a work sample for each person, and 3) a vastly easier selection process overall. It works for him, and I think it's a fantastic way to cut out the lazy people who just want a "j-o-b."
Hire tough, manage easy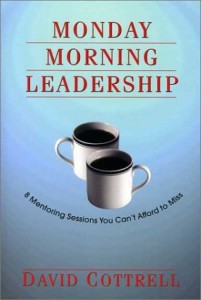 Hire tough, manage easy. It's the motto espoused in the great little book Monday Morning Leadership: 8 Mentoring Sessions You Can't Afford to Miss. While it's easier on the front end to have an easy hiring process, you'll have exponentially more management problems down the road. By setting tough hiring standards, you can ease the pressure on managers, because the caliber of employee will be higher.
How hard should it be?
I think it's unique to the organization. Yes, it sounds like a cop-out, but setting a level of difficulty across the board isn't feasible. I'd love to hear your comments. How hard should it be?
FYI: I know that job seekers prefer the job application process to be easy. But the easier it is the more they will want to "spray and pray" with their resumes. That's a horrible job search tactic and maybe discouraging it is actually a benefit of stricter hiring practices? Food for thought.