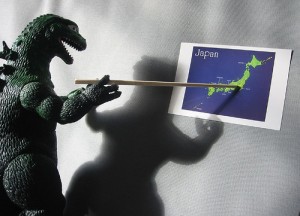 This post on SHRM chapter planning and marketing is a piece of the SHRM Chapter Leadership Guide.
Today I had the opportunity to meet with the NASHRM Webmaster (anyone else think "webmaster" is the coolest title ever?) to go over some ideas for the upcoming year. In just a few short weeks, we'll be starting 2010, and I will officially become the "Assistant Webmaster" for NASHRM. We both have some great ideas for making this chapter the best. How many other SHRM chapters are thinking about…
Twitter
Facebook
Rebuilding the site with the user in mind
Blogging
Email newsletters
I bet there aren\'t many. I\'m thrilled to have such a great guy to work with on this project. Erich laughs about being a lurker in the social media space, and I keep telling him that I\'m waiting on a guest post for the SHRM chapter blog. It\'s a fun experience, and neither of us is new to this whole social media thing.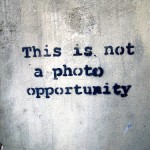 Back on topic: I\'m so excited to see what we can do with this thing. There has been a lot of talk lately about how SHRM may or may not be worth the expense, and we are looking at this redesign with that in mind. Some of the questions in the forefront of my mind:
How can we provide enough value to justify membership?
What can we do to help those HR pros "in the trenches?"
What can we do to open their eyes to the competitive advantage of social media?
I\'ve been talking a lot with other professionals in the past few days. The topic has been the difference between local and national SHRM membership. While I can make a great case to people for joining a local SHRM chapter, it\'s harder for me to do that with national membership. However, that doesn\'t mean local always wins. For instance, two of my friends went out of their way to get involved with their own local chapters, and they were pretty much turned away!
Some local SHRM chapters just plain suck (yep, I said it).
Let me give you a hint if you\'re involved with a local chapter somewhere: you are selling membership. You aren\'t a charity, you\'re a business. Act like it. Sell your members on the benefits of your organization. If you can\'t succinctly tell prospective members the benefits of joining, then maybe you should revisit the reason your organization exists.
Are you a member of a local SHRM chapter? Do you get anything out of the experience? Why or why not?