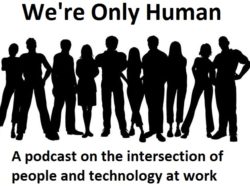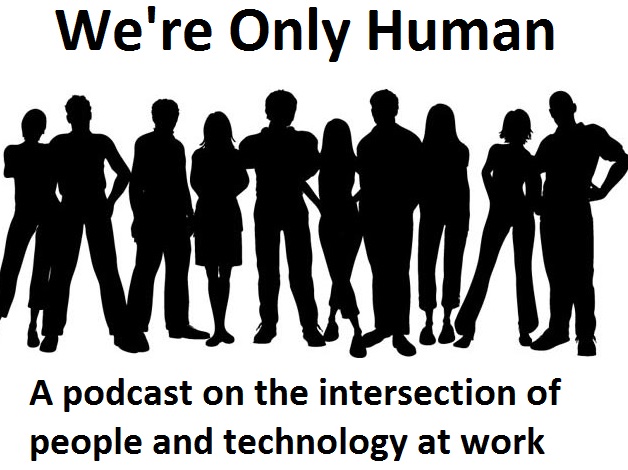 In the latest episode of We're Only Human, I explore talent mobility and its applications in the workplace. Talent mobility is the practice of using internal talent to fill temporary or permanent roles.
Unlike succession, which is typically a top-down approach, talent mobility takes into account the interests and aspirations of employees.  As a talent practice, the idea of talent mobility isn't necessarily new. However, there is renewed interest in the topic due to some interesting trends covered in the podcast, including changes in career longevity, employee ownership over career paths and work tasks, the gig economy, and challenges with sourcing high performers.
In addition, IÂ examine some case studies and examples of companies that are doing interesting work with talent mobility, including World Bank Group, Chipotle, and Hootsuite.
Listen to the show on the show page HERE or using the widget player below, (Email and RSS subscribers click through)
For more information about Talent Mobility you can check out my presentation on Slideshare: http://www.slideshare.net/beneubanks/talent-mobility-the-key-to-engagement-retention-and-performance
As a reminder, you can subscribe to We're Only Human and all the HR Happy Hour Podcast shows on iTunes, Stitcher Radio, and all the major podcast player apps – just search for 'HR Happy Hour' to subscribe and never miss a show!